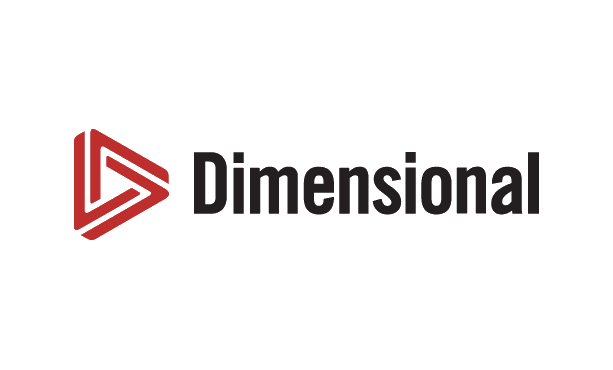 Dimensional Funds partners with select financial advisors who have access to their institutional-caliber mutual funds. Dimensional Funds was founded by David Booth, and continues to work closely with the Chicago Booth school of business to employ academic research and recommendations. DFA's directors and executives include Nobel Prize laureates and leading economists such as Myron Scholes, Robert C. Merton, Eugene Fama and Kenneth French.

A custodian is a Broker Dealer where client money is held. TD Ameritrade Institutional is among the leading providers of custody and brokerage services to Independent Registered Investment Advisors and their clients. TD's technology platform is an industry leader, and allows for us and our clients to have better access to the market.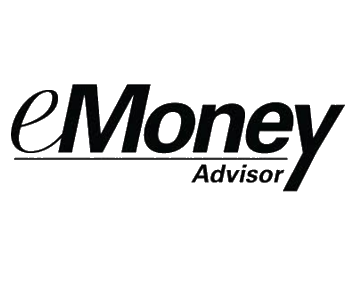 Wealth Compass Financial has licensed the leading technology in financial planning and client relationship platforms. Emoney allows clients to aggregate all of their accounts to one place, store and share important files, view and update their financial plan, track monthly spending, and have virtual meetings. All of this is done with top end encryption and security.
Riskalyze's platform provides tools for analyzing investment risk, delivering 401(k) plans, and building and implementing investment portfolios. Riskalyze invented the Risk Number, an alignment tool for financial advisors to quantitatively measure investor risk tolerance, risk capacity, and portfolio risk on a scale from 1 to 99.
Our Retirement Plan Administrator
Retirement Plan Consultants delivers what clients need to get the most from their retirement plans. They provide custom plan design, complete setup and conversion, and hands-on services for plan operation and administration.
Specializing in Life, Annuities, Disability Income and Long Term Care products, CPS has cultivated relationships with the top insurance providers to find and compare products that best fit the needs of our clients.