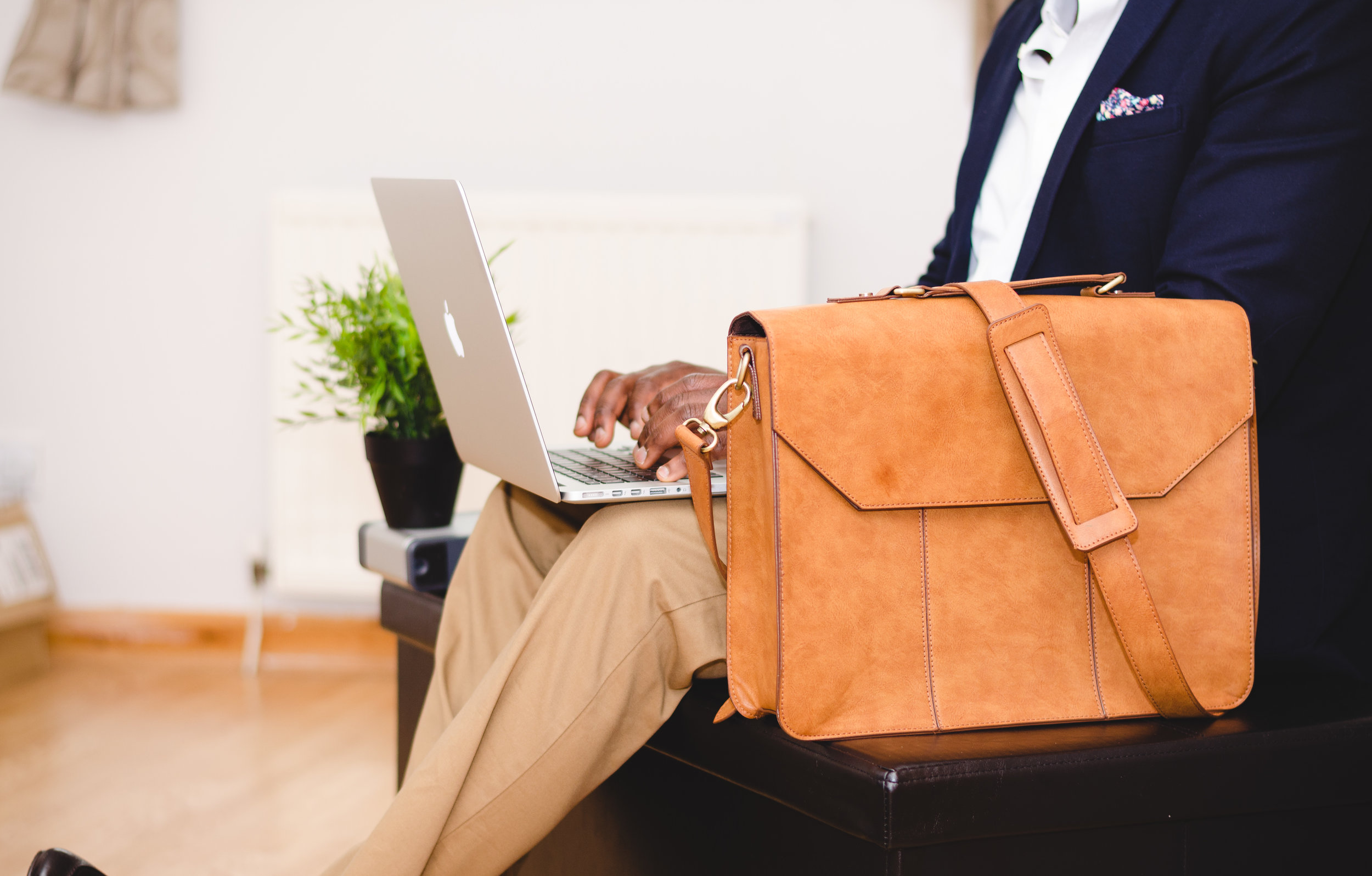 What we can do for your company
Income Strategies
You work hard for your money, but Uncle Sam works harder. How you pay yourself and what you use to do so can have a significant impact on your taxable income this year and in years to come. We can help you structure your income and saving to maximize income and mitigate taxes. Your accountant will appreciate that you thought ahead.
Group Benefits
How do you compete for talented workers in a competitive environment? As employees get more bargaining power, you need to sweeten the deal to get them to come, and most of all, stay with you. Employers who understand this concept offer competitive wages, bonuses, insurance benefits, deferred compensation, and retirement benefits.
Through our partnerships, we not only find competitive benefits, but we help design them around your company's needs, your employees, and your taxes in mind. With some effort and expertise, we can satisfy all three.